Get the quality content by one click to improve your content relevancy with relevant keywords, search intent, and content composition to rank on Google's 1st page!
NexRank is an autopilot Seo component of NexODN which automates all the traditional SEO with the help of machine learning technology. NexRank is designed to smartly automate manual SEO and run quality SEO in a huge website in just a short time. NexRank enables you to change the content in NexODN website and publish change directly from NexODN dashboard and in just a few clicks via our CDN will reflect into the search engine.
NexRank can analyze a website and tell you what is wrong in relation to Search Engine Optimization.
Automatically generate a smart recommendation base of a regional and international huge pool of datasets for your on-page SEO and content optimization using our Machine Learning technology.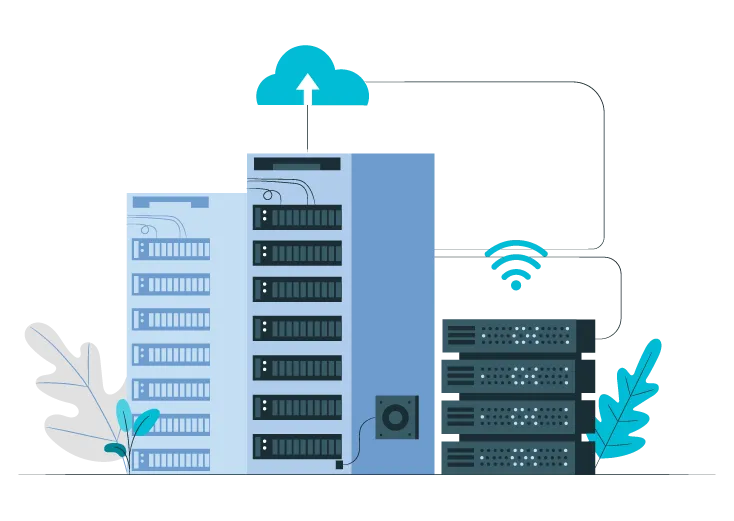 NexRank can optimize 1000 pages in a shorter amount of time.
HOW ARE WE DIFFERENT FROM THE REST?