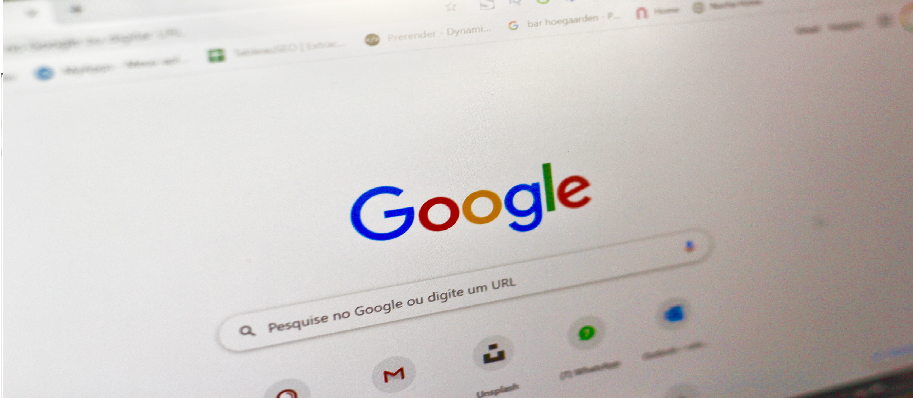 August 2020 Google Algorithm Update Was A Glitch
Google ranking itself for SEO, along with forums, directory, and social media listings?
The whole SEO community was in shock when top-ranking websites took a drastic hit, as unrelated websites outrank top competitors on Google's SERP. It was confirmed that the algorithm update was a glitch.

On 11th August 2020, Google's Webmasters explained that it was an issue with their indexing systems.
Google's Senior Webmaster Trends Analyst, John Mueller tweeted:
Top ranking competitors are taking a back seat on the SERP, as they were outranked by forums, eCommerce platforms, social media websites, and job listings. We noticed that Google ranked top for SEO, and big players like eBay and Amazon have also taken top rankings.
Other competing websites are social platforms where users can find reviews and recommendations from other users. Although there hasn't been news about a new algorithm update, our SEO experts are anticipating a huge shift on its way, actively preparing for another major algorithm update to roll out pretty soon.
What should businesses do?
Do not panic when you see a significant rank drop.
It's still too early to tell if this is a glitch or a possible future algorithm update, but take this opportunity to prepare yourself to ensure that you can adapt to the changes and maximize your resources when the time comes.
Constantly monitor for any changes in Google's SERP and gauge your website's performance.
It will take some time for the new algorithm update to roll out, but be patient. Observe any performance changes of your website and keep an eye on your competitors as well.
Strengthen your website's performance.
Ensure that your website is mobile-friendly and responsive. Your website's UX can drastically affect your content performance. In order to keep visitors interested and spend more time on your website, you'll need a good UI/UX design that is versatile and compatible with both mobile and desktop screens. Little things like color, fonts and image quality can change your website's content performance. Drop us an email for a free consultation on how you can increase your website performance!
Actively update your content to stay relevant.
Your work doesn't just end there. Once you've published your content, make sure to update it in order to stay relevant. By doing this, your website will also become a reliable source of information with relevance to the latest trends. Don't forget about your old articles! It's okay to reuse your materials. Spruce up your old content and maximize your existing resources. By doing this, you can quickly adapt to any changes in relevant topics.
Constantly monitor your website's performance.
Keep a record of your website's ranking and overall content comparison against your competitors. A helpful tip is to watch what keywords your ranking competitors are using, their overall website design and structure, and the type of content they publish. You'll need to know how you rank against your competitors and make necessary adjustments to yours.
Google's algorithm constantly evolves, fine-tuning its search engine results page to match searcher intent bringing the most relevant and up-to-date content to users. However, businesses will have to exhaust their resources and spend hundreds of dollars every month to keep up with these changes just to see some results after months of hard work.
Are you struggling with these problems? Sign up for a free SEO services consultation with us today!
Check out NexODN's pricing page to see our SEO Malaysia plans and options.