Boost
Your
Website

Ranking with AI-SEO
Get smart recommendations to improve your content relevancy with relevant keywords , search intent, and content composition to rank on Google's 1st page!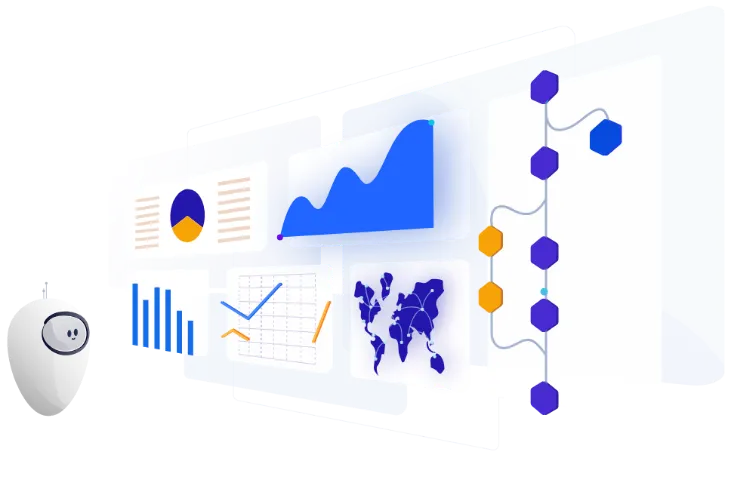 Increase Business Enquiry
NexODN is born with Artificial
Intelligence Predictive Modeling
Gathering data to tell you what are the profitable keywords for your website and everything you need to know about your website.
NexODN is an AI SEO platform that utilize predictive modelling to gather information to assist industries such as
Discover profitable terms/keywords
that you can use to rank on Google's 1st results page.
Uplifts organic search traffic and website ranking.
Generate exponential inbound inquiries


Optimizes website for exceptional conversion rate through AI Big Data Modeling
Reach the right prospects with the right message. Get more qualified leads and close sales from the top SEO expert in Malaysia.
Uses Machine Learning and Deep Learning technology to make well-informed decisions.
Automates manual SEO task
Run quality SEO for your website on a large scale, in a short time.
What our clients say about us
Slide
Berjaya Sompo Insurance Berhad
◉ Totally new website in Google
◉ Rank Berjaya Sompo to the 1st page within 21 days
◉ Ranked with Competitive Keywords
Slide
◉ All units SOLD OUT for each tower through our SEO strategies
◉ Sales Revenue increase by 60%
◉ 80% of units for another tower through our SEO strategies
Slide
Siemens Malaysia Sdn. Bhd
◉ Totally new website in Google
◉ Ranked 30% agreed Keyword to 2nd page within 1 month
◉ Ranked with Competitive Keywords
FREQUENTLY ASKED QUESTIONS